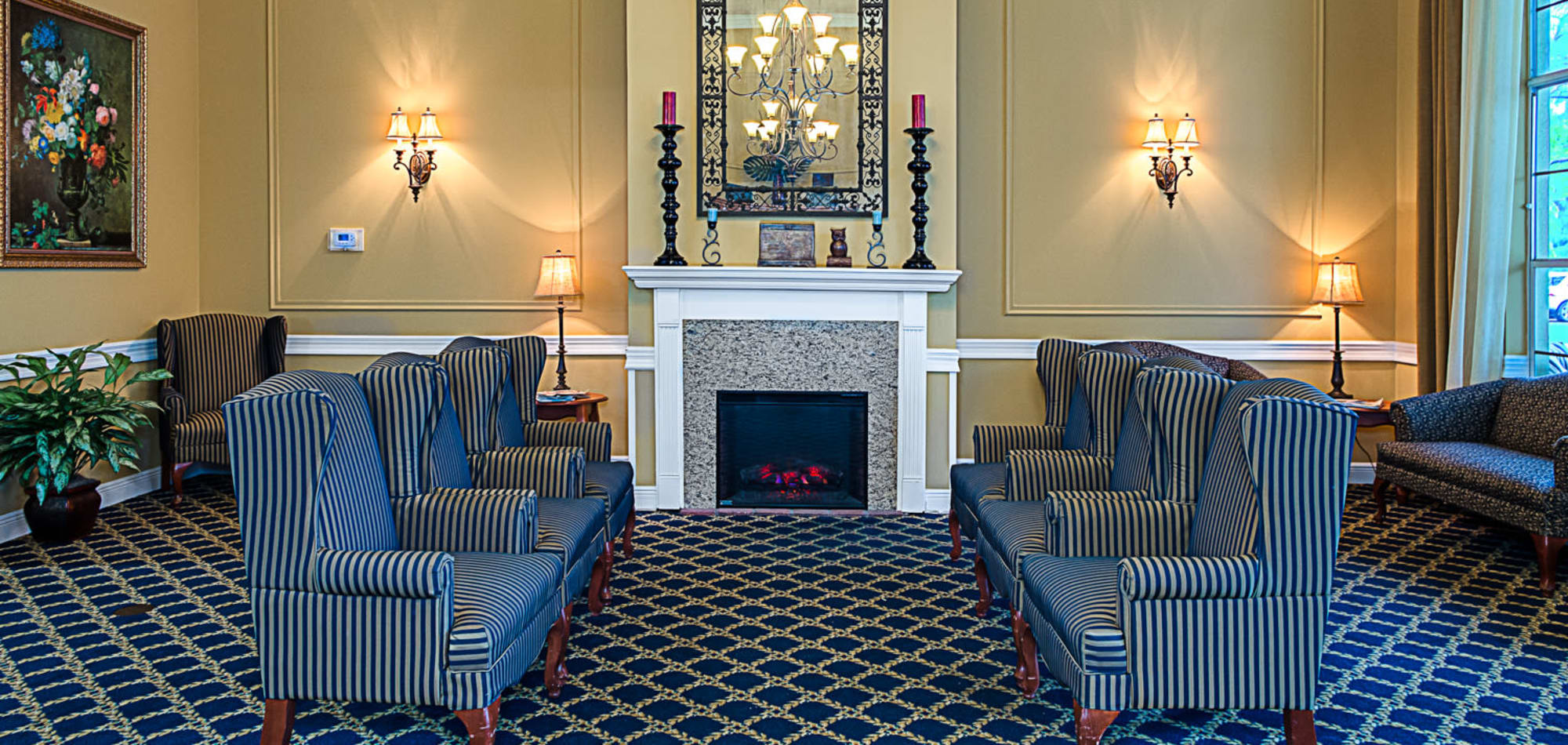 WELCOME TO GRAND VILLA OF DELRAY WEST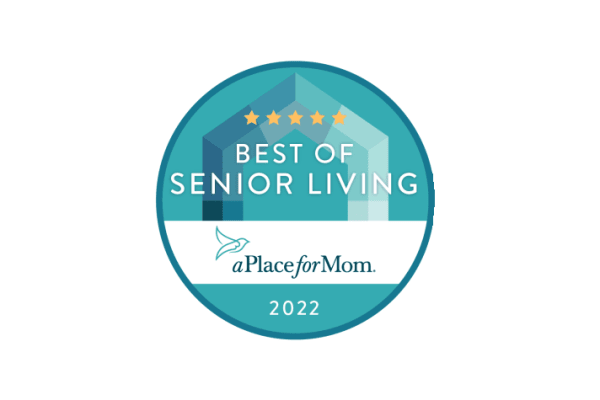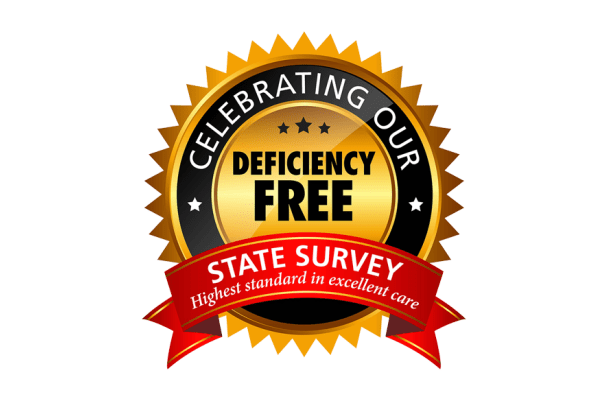 Learn how we're helping our residents stay healthy and together!
Welcome to
West Delray Beach
Welcome to Grand Villa of Delray Beach West. Our beautiful resort-style senior living community in Delray Beach, Florida, offers a family atmosphere and wonderful amenities to help our residents get the most out of life.
Grand Villa offers a full range of lifestyle options, including independent living, assisted living, and memory care. The different levels of care mean you only pay for the services you need and use. Our monthly rate covers fine dining, housekeeping, and much more. 
Grand Villa has a unique state of the art Resident Care Technology that provides peace of mind by helping to ensure that care is provided as needed. An added feature is the state of the art Medication Management, including medication ordering and delivery services by a preferred provider, which improves accuracy and timely medication delivery.
Our resort-style community encourages residents to relax and enjoy the many social and recreational activities we offer. Our Activities Coordinator makes sure our calendar is full of a wide variety of parties, classes, lectures, and excursions. Some of our most popular options include yoga, Bingo tournaments, and painting classes.
A Community
YOU CAN CALL HOME
Residents live in comfortable, well-appointed apartments that range in size from large studios to spacious two bedrooms. We offer private residences as well as companion apartments.
Our goal at Grand Villa is to provide an enriching experience for every resident. Our mission is to champion good health, safety and fun so every resident has the best lifestyle possible. Our commitment is to respect privacy, preserve dignity, and encourage independence in a comfortable and caring environment.
Thank you for considering Grand Villa of Delray Beach West. We hope you choose to join our family.
Grand Villa Heroes Fund
This year more than ever, we want to show our staff appreciation. If you would like to thank them, please consider contributing to our Grand Villa Heroes Fund through PayPal. 100% of funds collected will be used to thank staff!
Learn about our visitation policy